Human Resource Management Services
About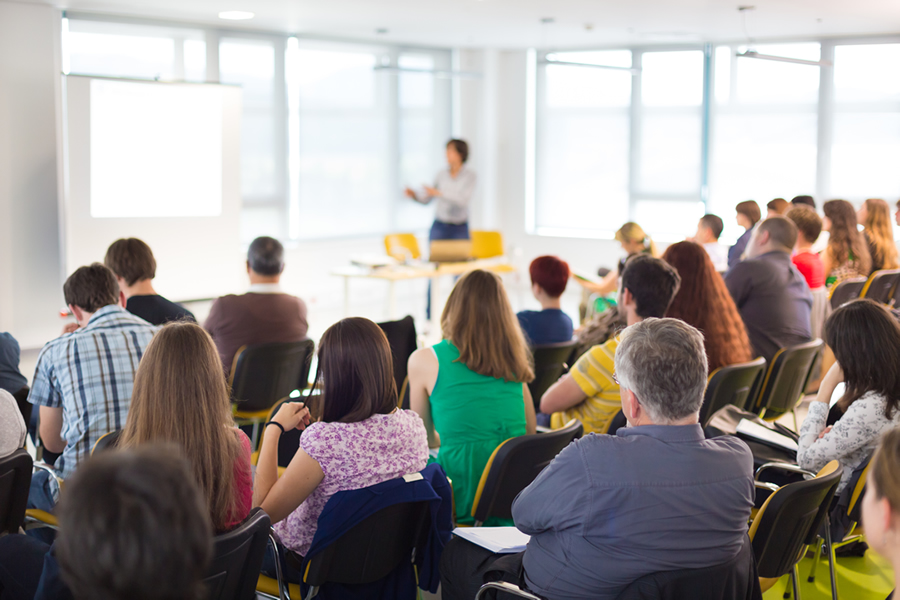 Pooling Resources Inc., commonly referred to as POOL/PACT Human Resources (HR), is a private, not-for-profit group that was formed in 2006 to assist POOL and PACT members develop and implement legally defensible human resource programs and respond to critical issues. 
A variety of services are offered through POOL/PACT HR.  We work with each member individually to address their specific HR related needs.   The basic services include:
Consultation with members to manage and resolve critical employment-related incidents to include identifying options, providing step-by-step guidance, monitoring progress, and answering questions.
Training classes and workshops designed to reduce HR liability for member organizations.
On-site assessment of member's HR practices with recommendations to reduce HR liability.
Communication issued as "Alerts" to notify members when a significant HR related law or practice has changed.
Onsite Briefings tailored to specific needs/requests of members. 
Development of sample personnel policies that can be adopted for use by members.
Quarterly webinars in partnership with Resources for Living, your Employee Assistance Program (EAP) provider.
Sample forms for all types of HR activities.
POOL/PACT Human Resources Staff
Jeanne Greene, SPHR, IPMA-CP - General Manager
John Bates - Senior HR Business Partner
Stacy Norbeck, SPHR, IPMA-CP - Senior HR Business Partner and Training Manager
Bill Zelinski - Senior HR Business Partner
Neal Freitas, PHR - HR Business Partner
Jeff Coulam, SPHR, SHRM-SCP - HR Business Partner
Dana Carvin - HR Business Partner
Christine Vido - Staff Analyst
Dora Moya - Administrative Assistant
Erica Amatore - Administrative Assistant
Sharon Gesick - Administrative Assistant
Mission Statement
POOL/PACT Human Resources serves as a business partner with POOL/PACT members to enhance their human resource programs, improve employee/employer relations, and reduce liability.
We are dedicated to:
- Matching our services to member needs.
- Providing current, timely, accurate, and consistent advice.
- Delivering high value, high quality products and programs.
We value:
Integrity:  We will be honest and ethical in providing services.
Respect:  We will recognize and appreciate all opinions, ideas, and contributions.
Knowledge:  We will continue learning, teaching, and exchanging facts, ideas, and skills.
Accountability:  We will build relationships through personal responsibility.
Teamwork:  We will cooperate in the common goal of creating a productive, efficient, and respectful working environment.
The most important thing about our services is the people who provide them.