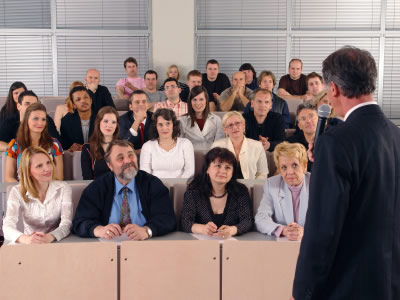 POOL/PACT is pleased to offer members the opportunity to reduce risks and defray the costs of risk management programs through two grant programs.
The Educational Grant program may be applied for any time of the year. Each member is entitled to five grants of up to $2,000.00 per person. These funds may be used to attend a risk management seminar or conference such as AGRIP, PRIMA, PARMA, SHRM or ASSE. These funds may also be used to host risk management centered training at your location or attending web based trainings.

The Loss Control Committee is currently accepting grant applications for funding. Examples of risk initiatives that may be eligible for funding include:
Equipment that promotes employee safety (personal protective equipment).
Equipment that promotes premises safety (signage, monitoring equipment, etc..,)
Purchasing equipment or materials that facilitate OSHA or other regulatory compliance.
Installing systems that reduce property risk
Other enhancements to risk management programs
The following items are not eligible for grant funding: (1) firearms/tasers, (2) tactical equipment for law enforcement, (3) disposable goods, (4) exercise equipment, (5) automatic defibrillators (AED's), and (6) software programs. The Loss Control Committee may determine other items ineligible upon review.
Funding: Funds will be distributed as follows:
| | |
| --- | --- |
| Risk Management Initiative | Matching Funds Required |
| Property Risk | 75% funding available |
| Liability Risk | 75% funding available |
| Workers Compensation Risk | 75% funding available |
| Risk Management Training | 100% funding available up to $2,000 per employee |